McCain Mills stocks a variety of field supplies for land surveyors, engineering firms and construction companies. We also custom cut lumber for the DIY-er.
Give Us A Call: 813-752-6478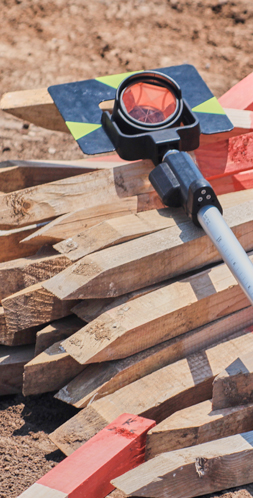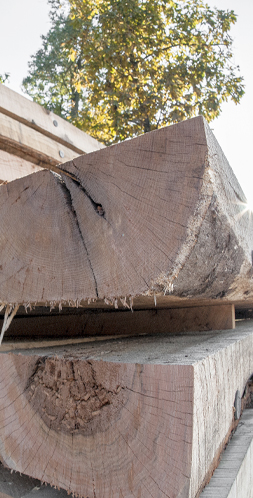 Services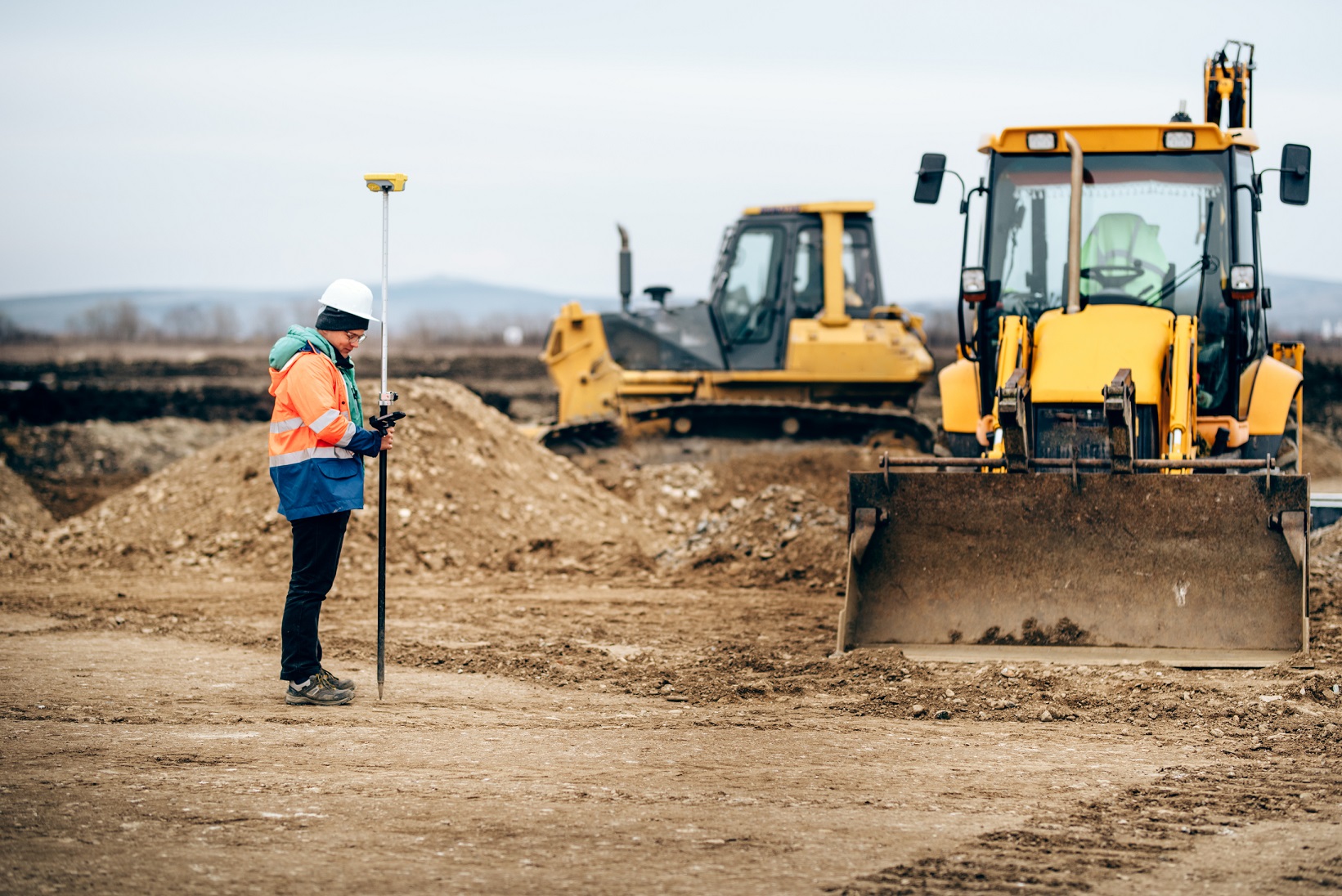 Survey/ Construction
McCain Mills provides a variety of construction products from stakes to ...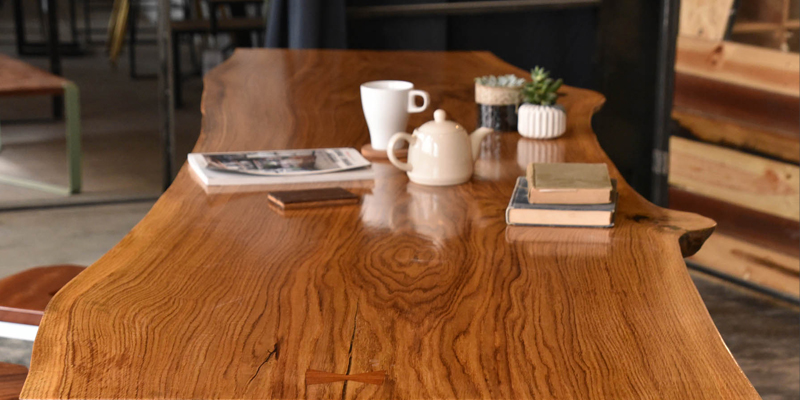 Custom Sawing
McCain Mills provides milling services for residential use. From live edge cutting for tables to customized dimensions for shelves, counter tops and more.